The Balanced Scorecard Institute (BSI) provides consulting, training, and professional certification services to organizations worldwide related to:
Strategic planning

Balanced scorecard

KPI / performance measurement

Strategic project management
Get Support From an Expert
KPI consulting services, offered by the Balanced Scorecard Institute, are designed to provide you with the confidence that your KPI, Dashboard, Balanced Scorecard, or Strategy Execution implementation will be a success. Services are tailored to each client's unique needs and address issues such as:
Developing meaningful KPIs
Evaluating and improving existing KPIs
Ensuring cascaded objectives and KPIs are aligned with strategy
Improve communication and alignment around desired results
Designing dashboards and reports to enable data-driven decision making
Ensuring performance management meetings stay strategy-focused
For more information about consulting services, contact us.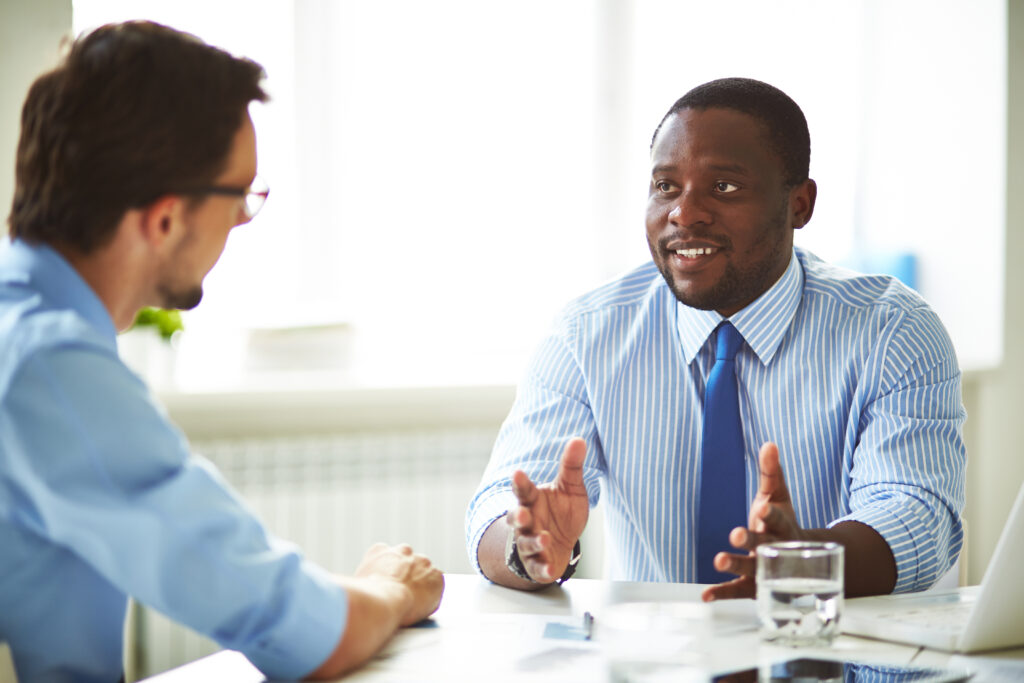 It is hard to get better at anything if you aren't even keeping score.
Don't know where to start? Contact us about a free overview session..
Already have some KPIs in place? Most do. We know how to connect the dots.
KPI development is a team sport. Let us facilitate your group to build buy in.
For a quick self assessment of your organization's strategic management, try our interactive Strategic Management Maturity ModelTM (SMMM).
For a quick and simple self assessment designed to measure the quality of your organization's strategic management, try BSI's interactive Strategic Management Maturity ModelTM (SMMM).
Need Help Getting Started?
QuickStart™ KPI consulting services provide your team with the structure and discipline to develop the initial draft of your KPI system in about a week. Available online or in person and as a concentrated week or spread out over months, our expert consultants will help train and facilitate your team through MPRA framework. For more, please contact us.