KPI Certification LIVE ONLINE
Learn to Develop KPIs
LIVE ONLINE!
The Key Performance Indicator Professional (KPIP) Certification Program provides participants with the tools they need to identify and measure the most meaningful indicators of success in their organization. Created by the experts at BSI and offered in association with the George Washington University Center for Excellence in Public Leadership, part of the College of Professional Studies, the KPI certification is designed to teach best practices to anyone involved in developing performance measures. The LIVE ONLINE version is offered in 10 sessions over 2 weeks.
KPI Professional Certification LIVE ONLINE
KPI Professional Certification can now be gained via a virtual offering! Experience the entire program as a series of webinars, facilitated group activities, and an online exam. All sessions, including small group exercises, will be facilitated by an expert  facilitating consultant.
Price: $4,500
Available discounts for courses hosted in the United States
Early Bird Discount

Save $500 if you register 30 days before the course starts

Public Sector Discount

Save $250 if you work for a non-profit or a government organization

Group Rate Discount

Save $500 each if your team of 3 or more register for the same course
Cancellation Fees Suspended!
At Balanced Scorecard Institute we want to help your organization get back on track with our ONLINE training and consulting services. With all the uncertainty today due to Covid-19, we understand that it might be necessary to transfer or cancel your course registration. In order to help our customers reduce this uncertainty and risk, we have suspended our cancellation fee policy and will allow course registration transfers and cancellations without penalty. For courses hosted by our partners, please check their website for their cancellation policy.
Schedule and Registration
---
Program Overview
KPI and performance measurement development is a discipline that involves articulating what an organization is trying to accomplish and then identifying the most meaningful and useful indicators of success. Simply selecting standard measures from a long list of possible measures is not effective. Performance measures, or KPIs, are a key part of any strategic management system, as they are critical to assessing the effectiveness of strategy implementation. KPIs also help with analysis of the gap between actual and targeted performance, and with measurement of organizational effectiveness and operational efficiency. Operational measures, project measures, risk measures, and employee measures provide an early-warning system throughout an organization to help improve performance. Meaningful and strong KPIs provide insight into whether strategies are working, whether programs, projects and services are on schedule, on budget, and delivered effectively. KPIs focus employees' attention on what matters most to success, and allow for measurement of accomplishments.
This program is designed for all sectors—business and industry, government, and non-profit—and provides participants with practical tools to developing meaningful strategic and operational performance measures, and then develop their skills through a series of practical application exercises. Participants are taught how to use tools like the Logic Model, Cause-Effect Analysis, and Process Flow Analysis, used by organizations around the world, to understand and articulate desired results, determine what to measure, set targets and thresholds, develop composite measures using lower level performance measures, measure outcomes, outputs, processes, and inputs, and produce visually appealing reports and dashboards that better inform decision making throughout an organization. This course is designed to help participants understand the fundamentals of performance management, then successfully develop, deploy, and manage meaningful KPIs for strategic, operational, or program management.
---
10 Sessions Per Program
Each program will include one 60-90-minute lecture webinar, plus a 60-90-minute small group exercise.
Session Lecture
For the first half of each session, an expert consultant will present content to the entire class. Much like BSI's other educational webinars, this presentation will intersperse polling questions and other activities and will include a Q&A session at the end.
Session Small Group Exercise
For the second half of each session, delegates will be split into small groups. The groups will be tasked with completing a small group exercise via web conference. All exercises will be facilitated by an expert consultant. Participants are required to engage via web camera and microphone.
Reading, Quizzes and Exam
Sessions will be complemented with reading assignments, quizzes (not graded), discussion board dialog, and small-group instructor feedback. Upon completion of the course, participants will be required to take and pass the online KPIP Exam to become certified.
---
The Value of Online Training
Online BSI courses are minimally discounted compared to our live in-person courses. Just as many Universities have found, the cost related to offering a quality course online are just as high, if not higher, than offering a course in person. Direct interaction with experienced BSI consultants is integral to the quality of all our programs, live or online. BSI consultants facilitate all interactive exercises in addition to the lecture, so each participant will likely see 120-180 minutes of instructor time each week, in addition to discussion board and homework review. The value of the content is the same, only the delivery is designed to meet the needs of those that can't (or don't want) to travel or be away from their office for five days.
---
About Our Partnership

In order to provide a seamless, high quality learning experience for the current and aspiring strategy leaders, BSI has partnered with The George Washington University's Center for Excellence in Public Leadership (GW CEPL), a part of the College of Professional Studies.
Together, our partnership will provide the rigorous, academically grounded, leadership development-focused content and learning environment that is the hallmark of GWU's executive education programs. Our partnership also offers the critical bench strength in teaching, consulting, and program support that enables the highest quality of client support.
---
Continuing Education Units
All BSI Certification Program participants qualify for GWU Continuing Education Units. Attendees completing the 10-session program qualify for 4 CEUs.
BSC-KPI-OKR: The Alphabet of Strategy Management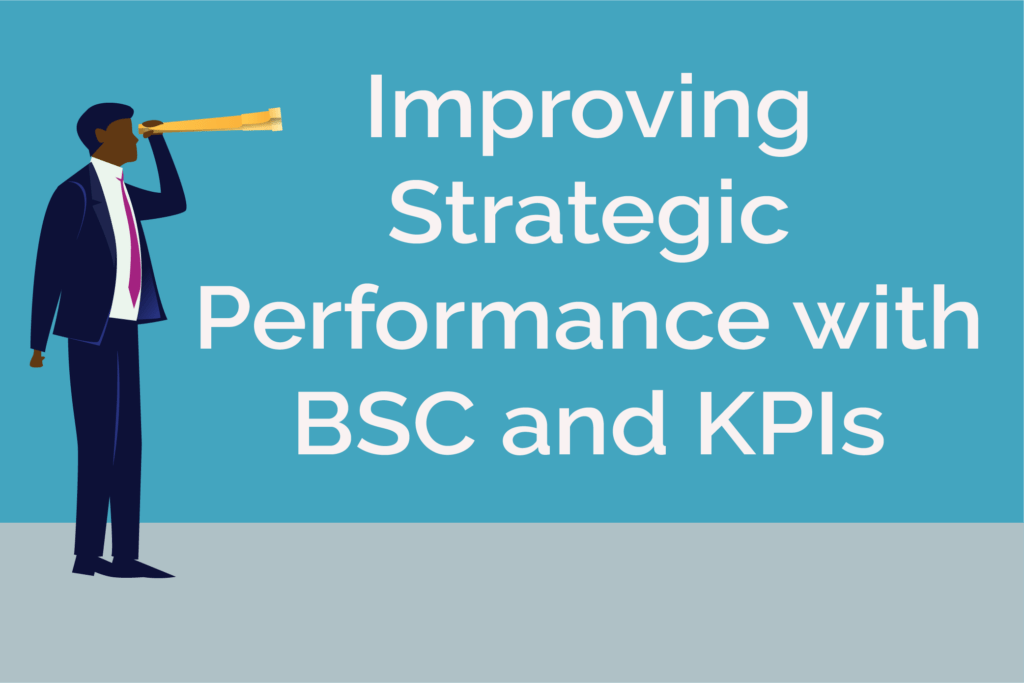 Is Your Certification Expired?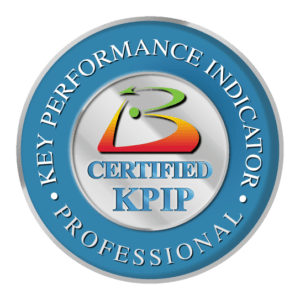 The Institute Way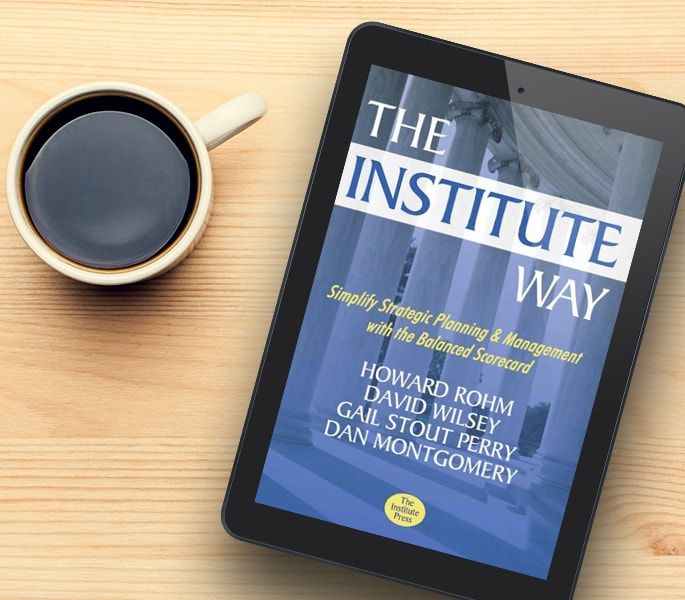 COVID-19 Response
To ensure the safety of our employees and community, we have cancelled live events scheduled over the next few weeks and will move all programs online.
"This is one of the best professional courses I've taken in my career. I will be able to apply the learnings immediately when I return to the office."
"Best professional course I've ever taken! The demands are endless."
"This course converted me from a skeptic into a believer."
"Finally, a comprehensive approach that makes sense and ties all of our tools together"